LED Pacman Build (Video)
Build Pictures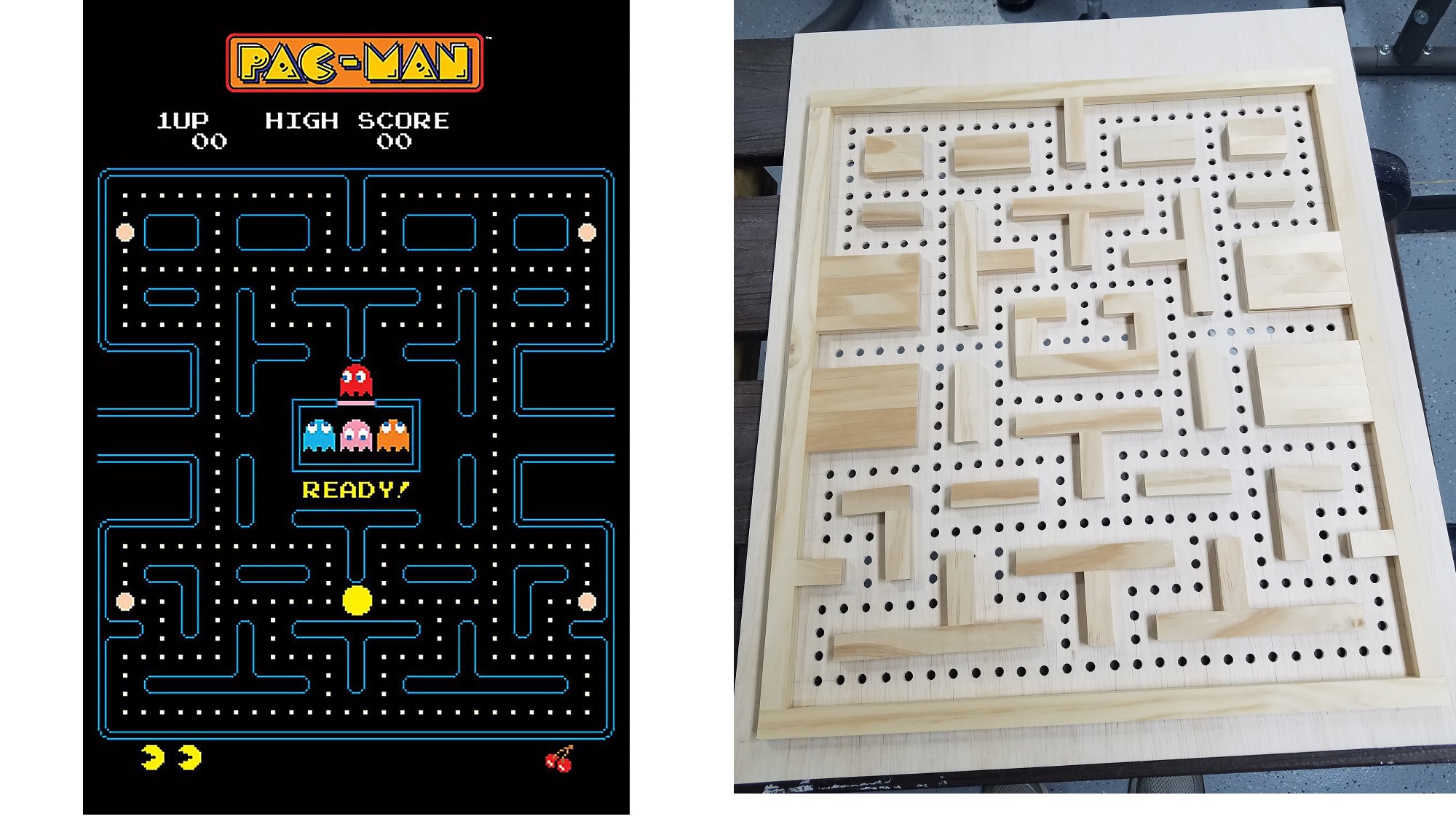 Layout for Hole Spacing. Matching the LED Strip Spacing.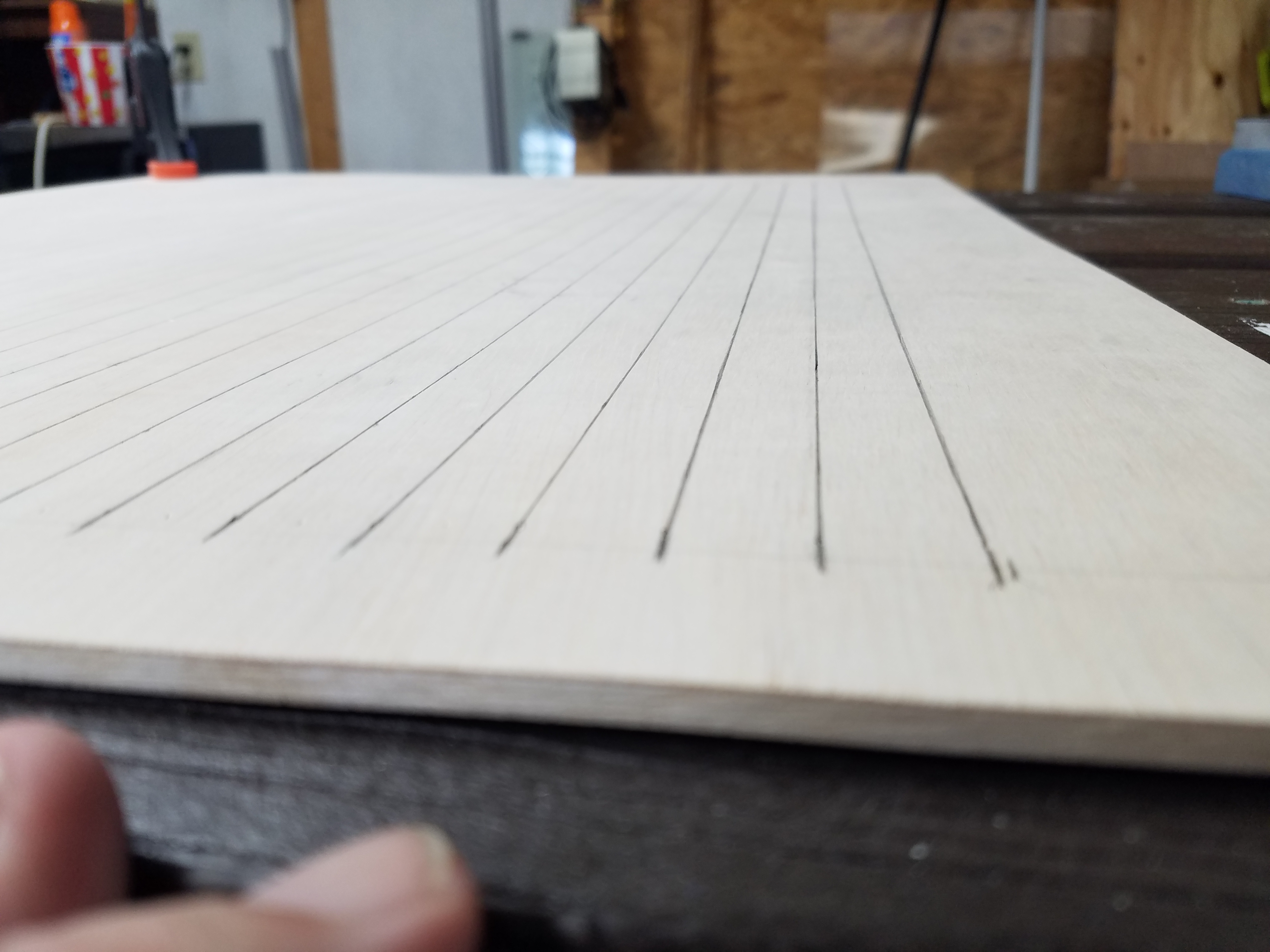 Wall Layout and Holes Marked.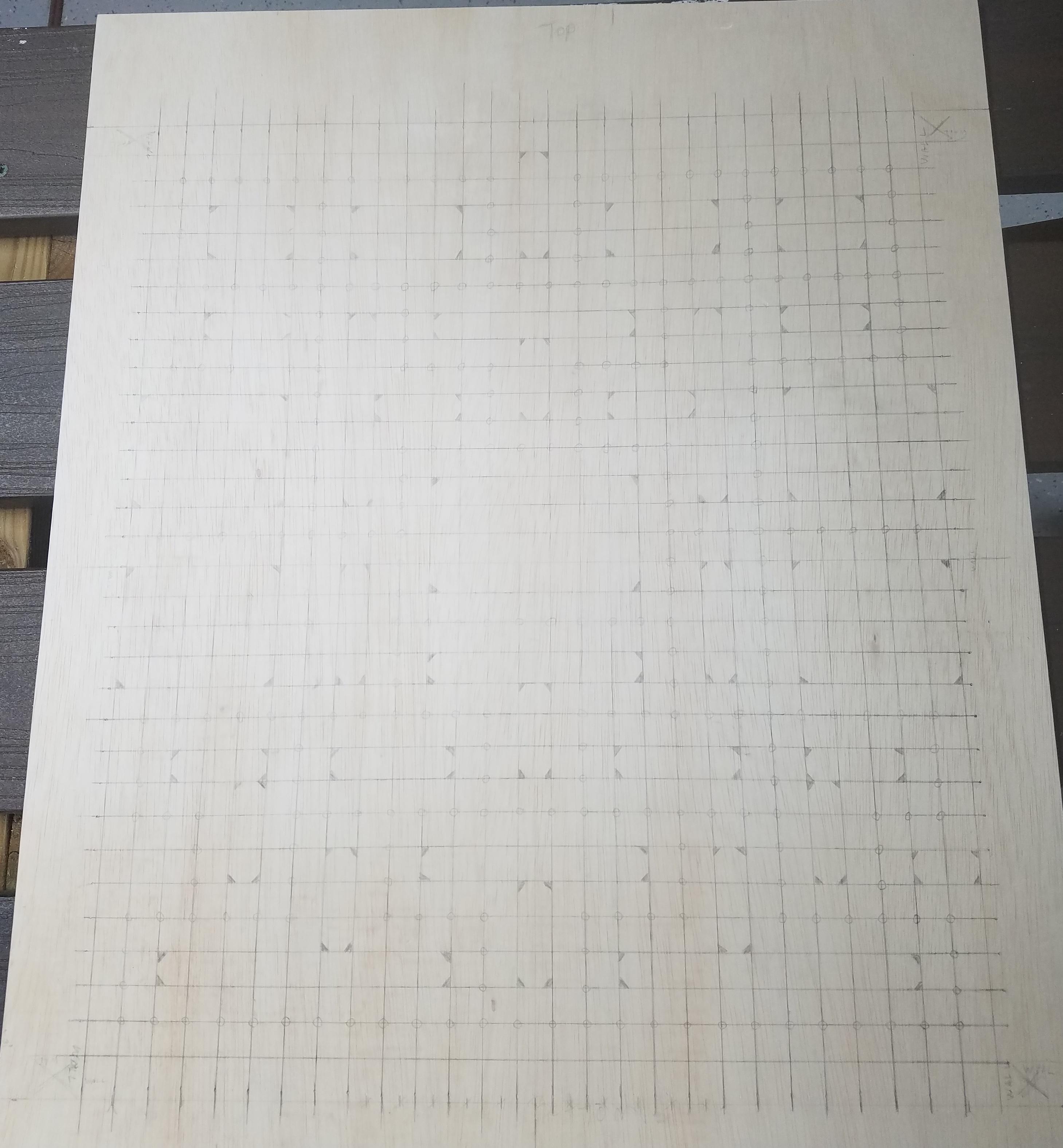 Walls Cut and Placed on Board to Verify Spacing.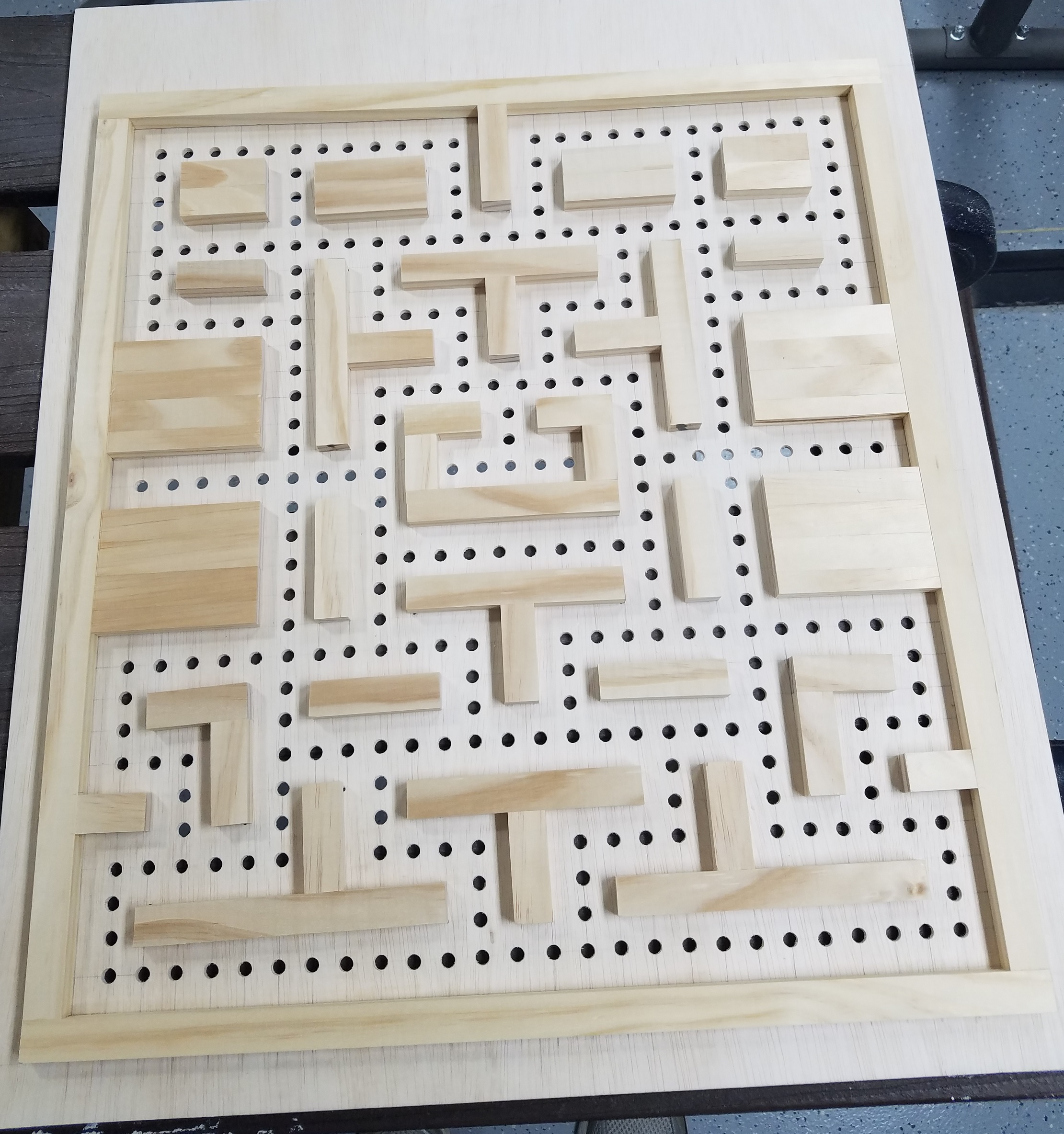 Started Painting Walls.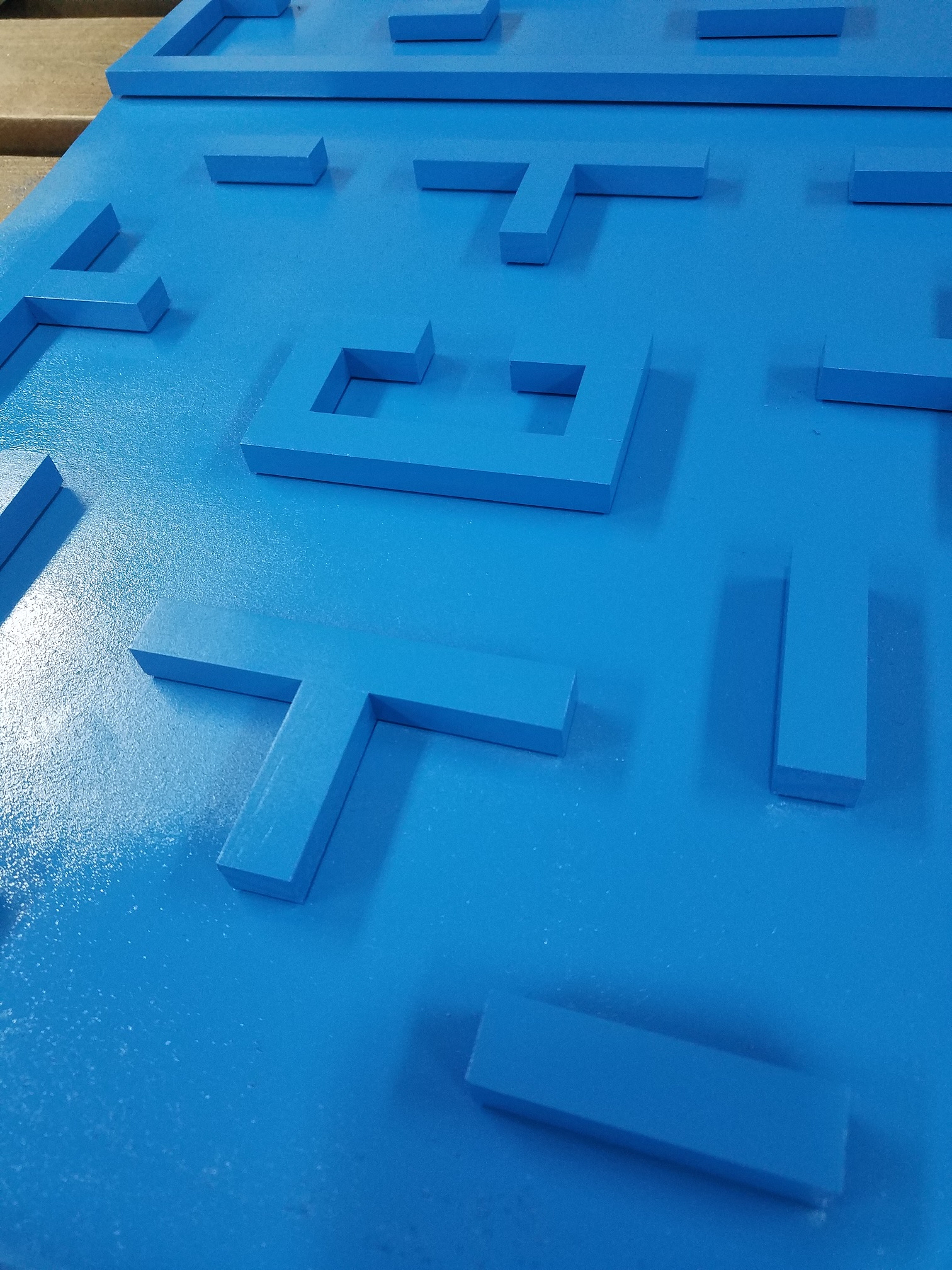 Started Painting Backboard.
(yes, i am pissed that the grid marks are showing through)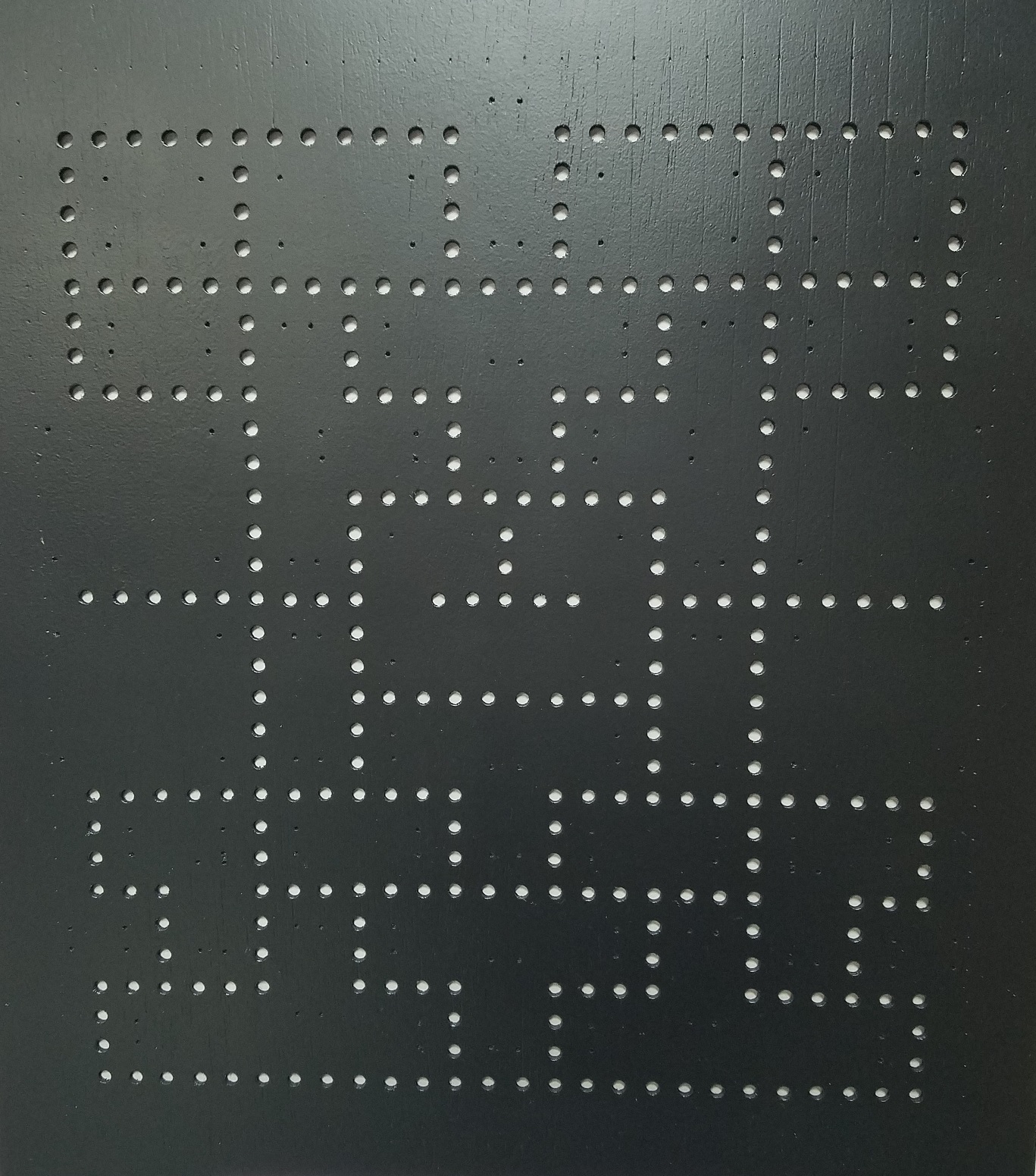 Backboard with Walls Ready to Mount.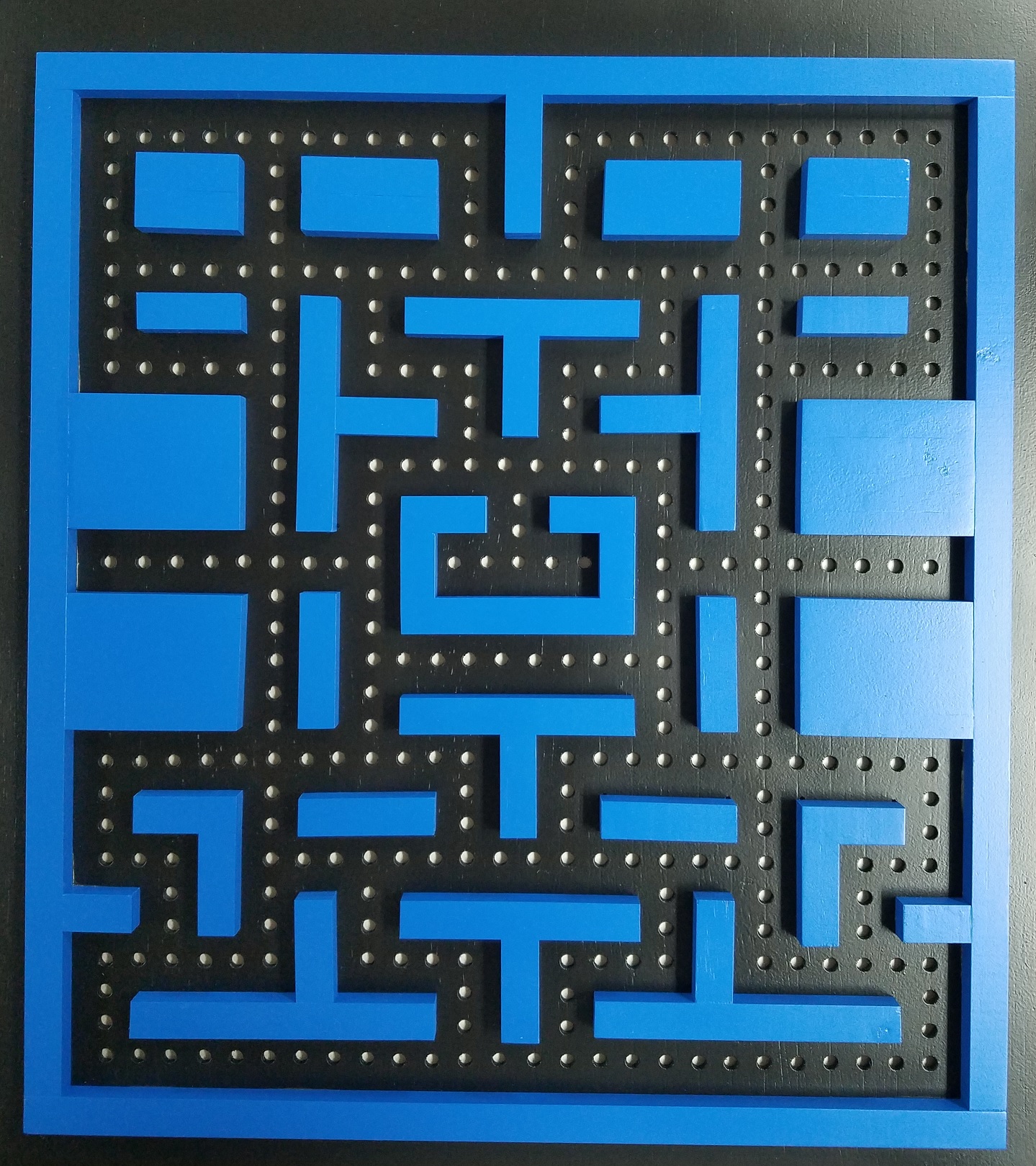 Installing LED Strip on back.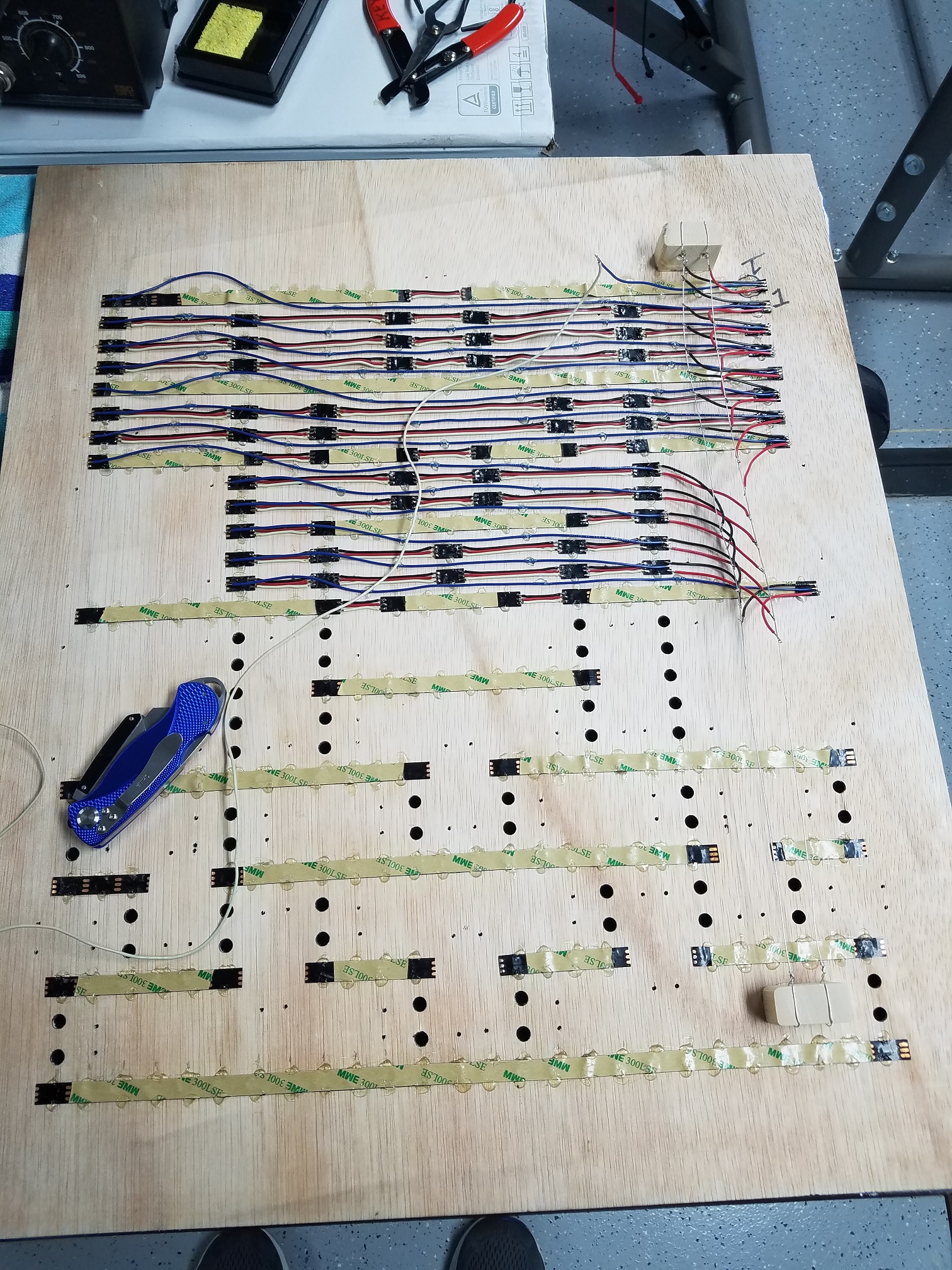 Diffusers used in front of LEDs.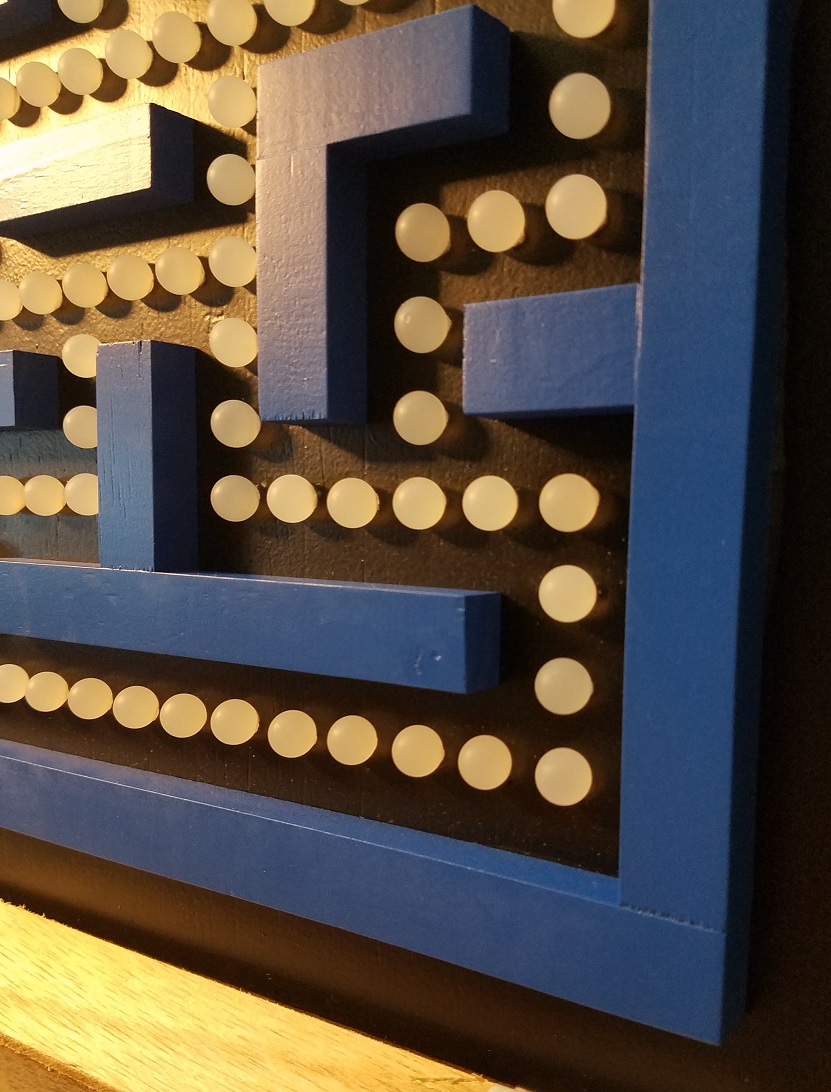 Z80 Computer in Breadboard Form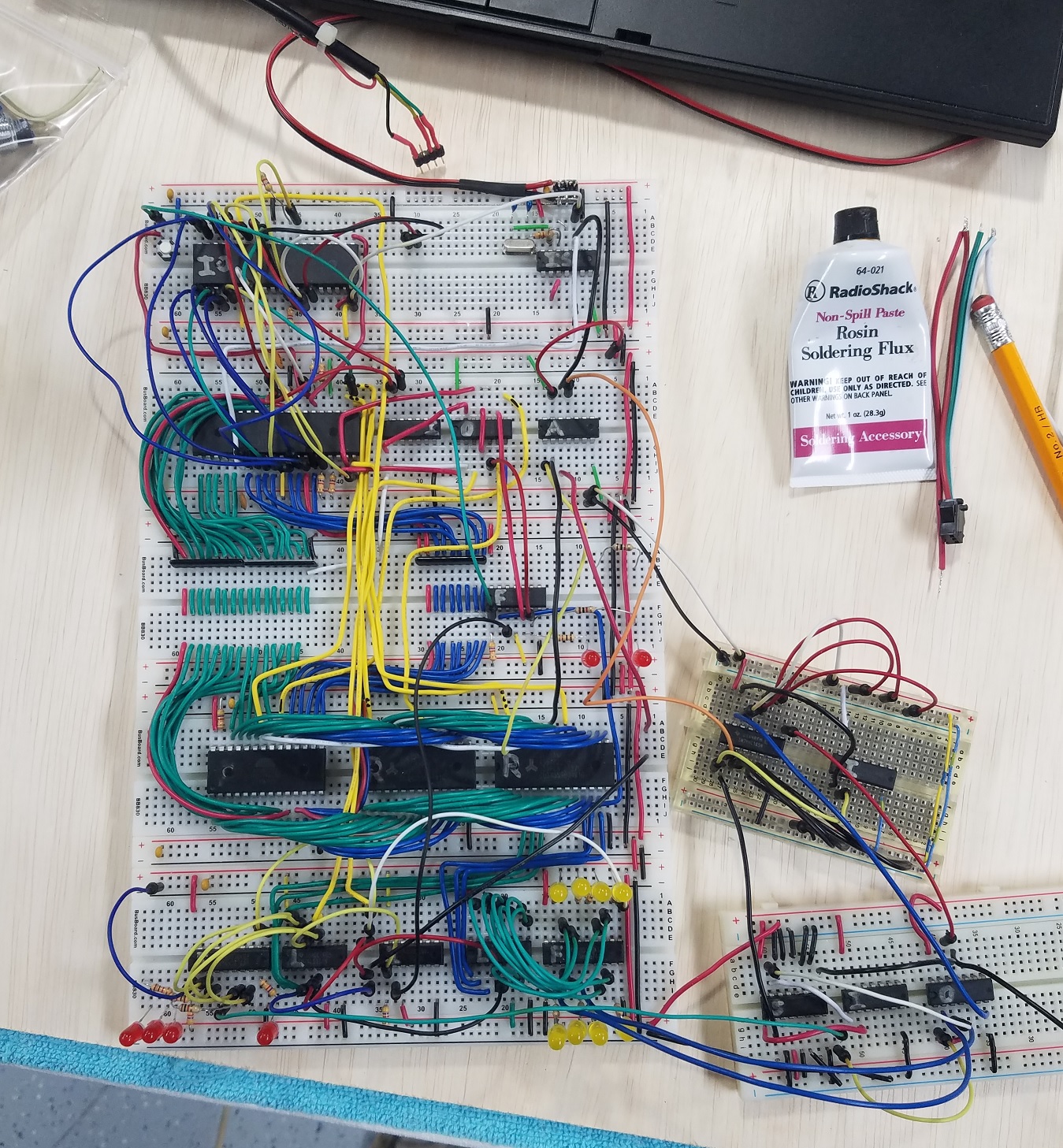 Schematic for the Z80 Computer that will run the Board.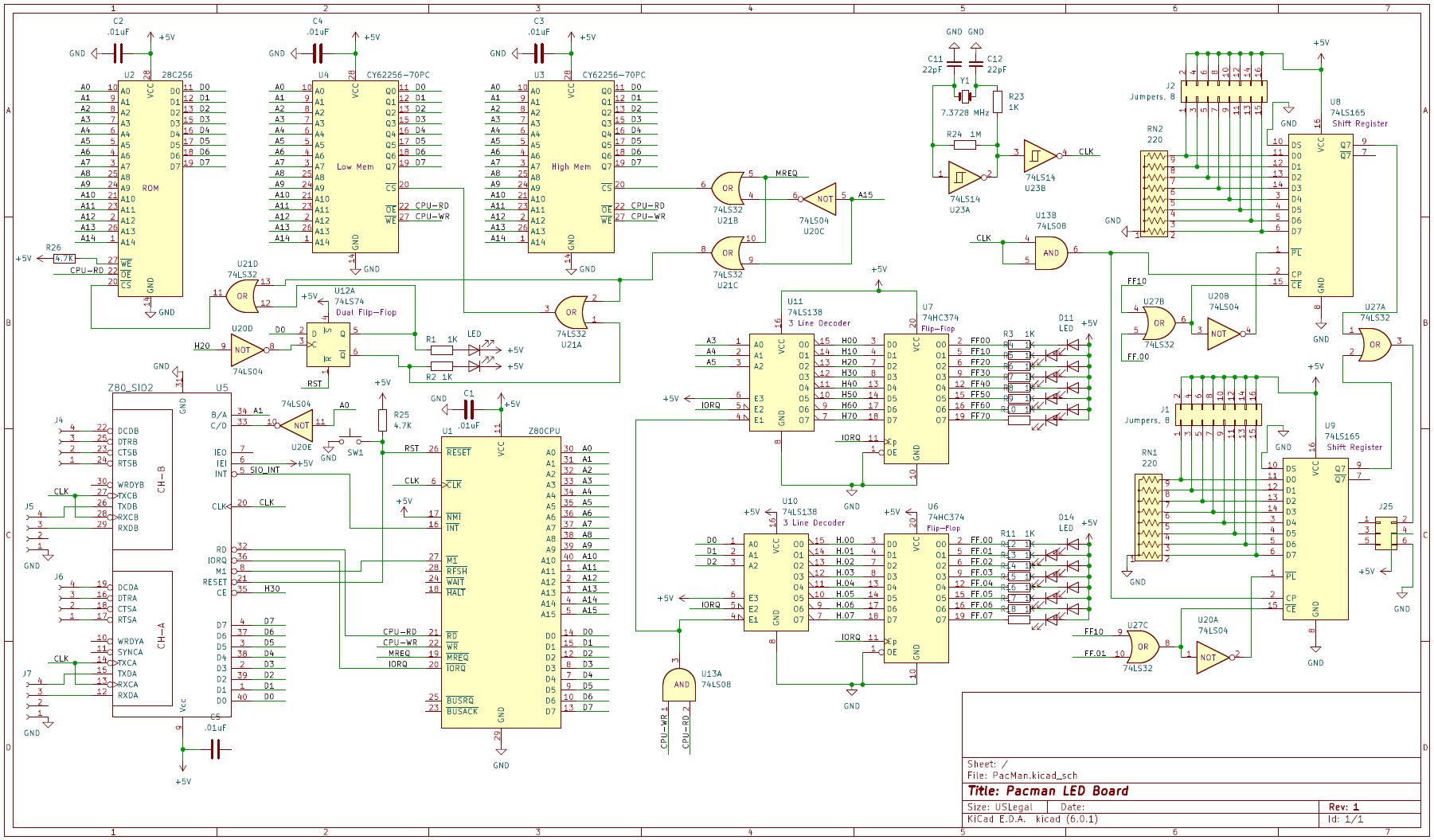 PCB Layout to be sent to Fab.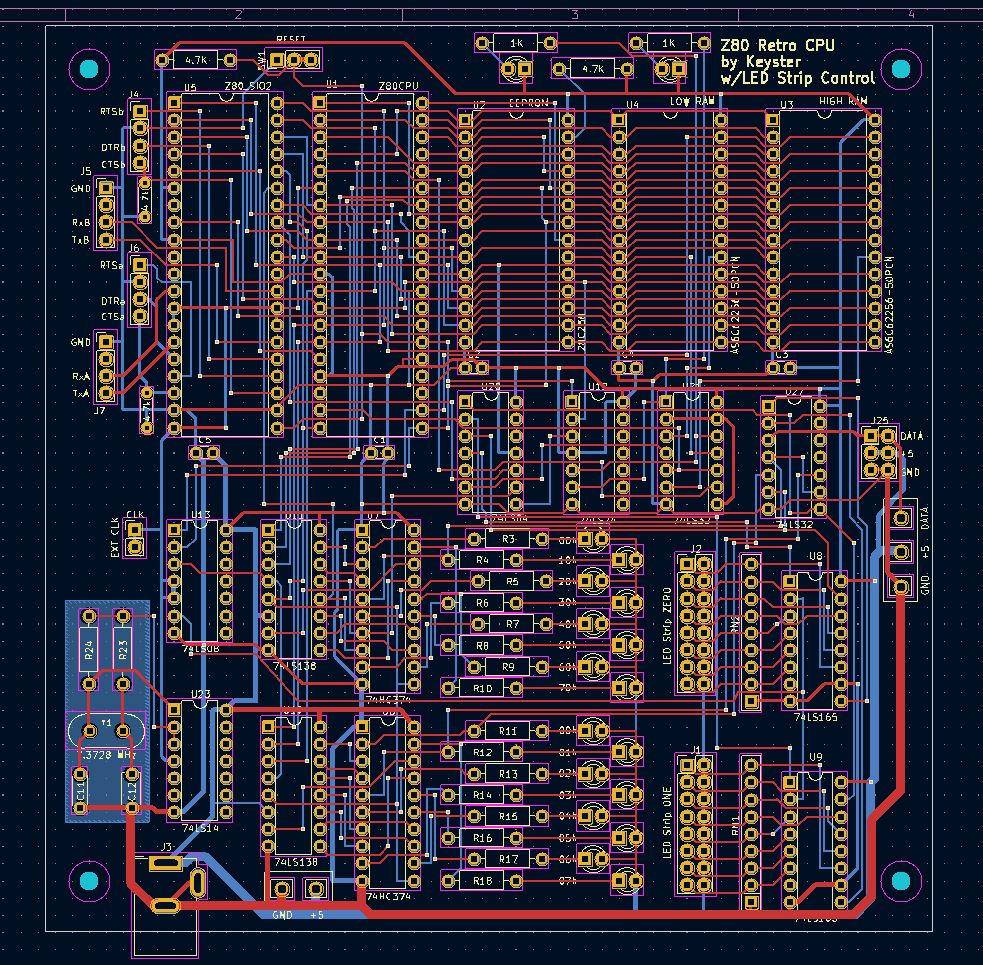 PCB Back From Fab.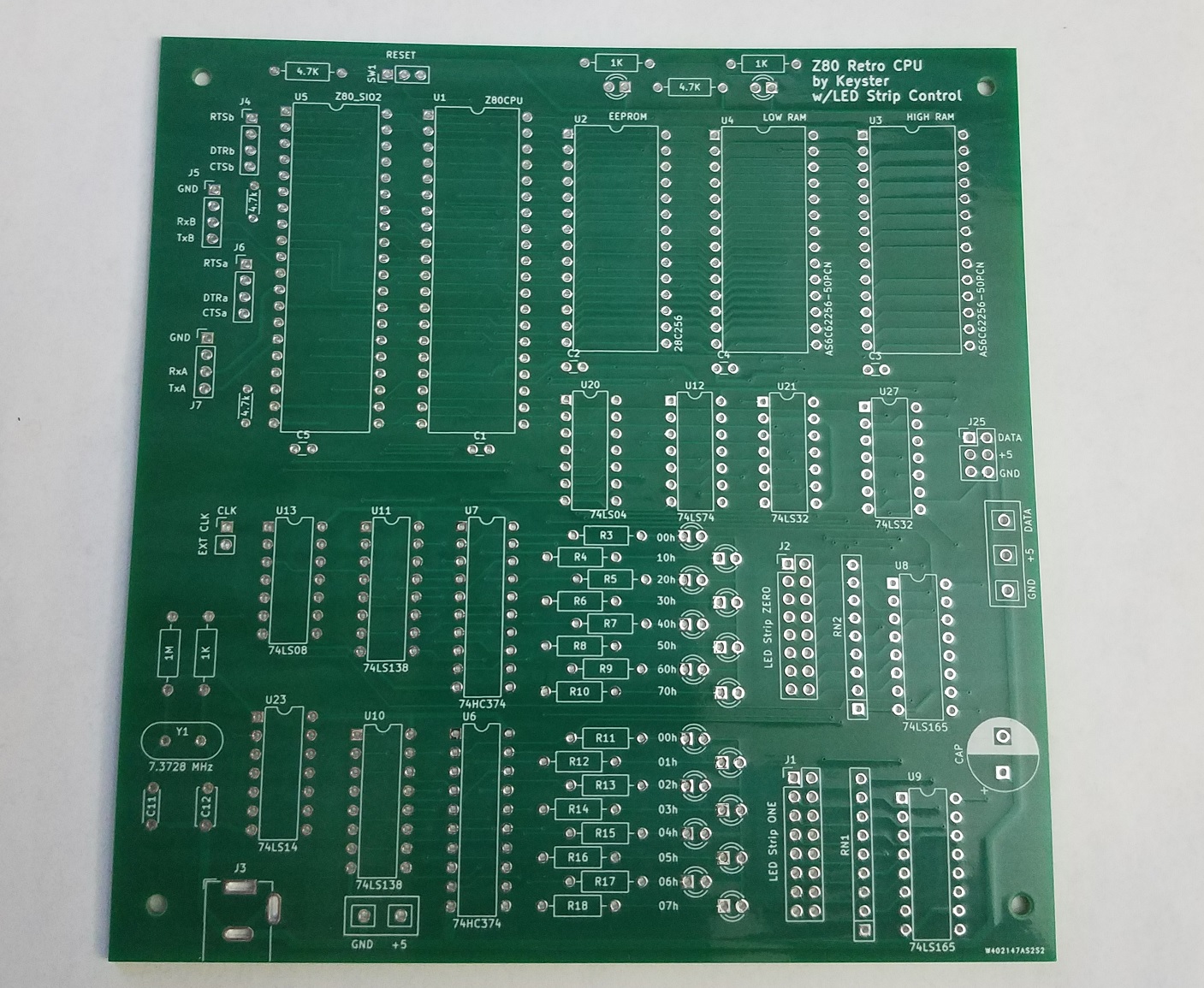 PCB Populated.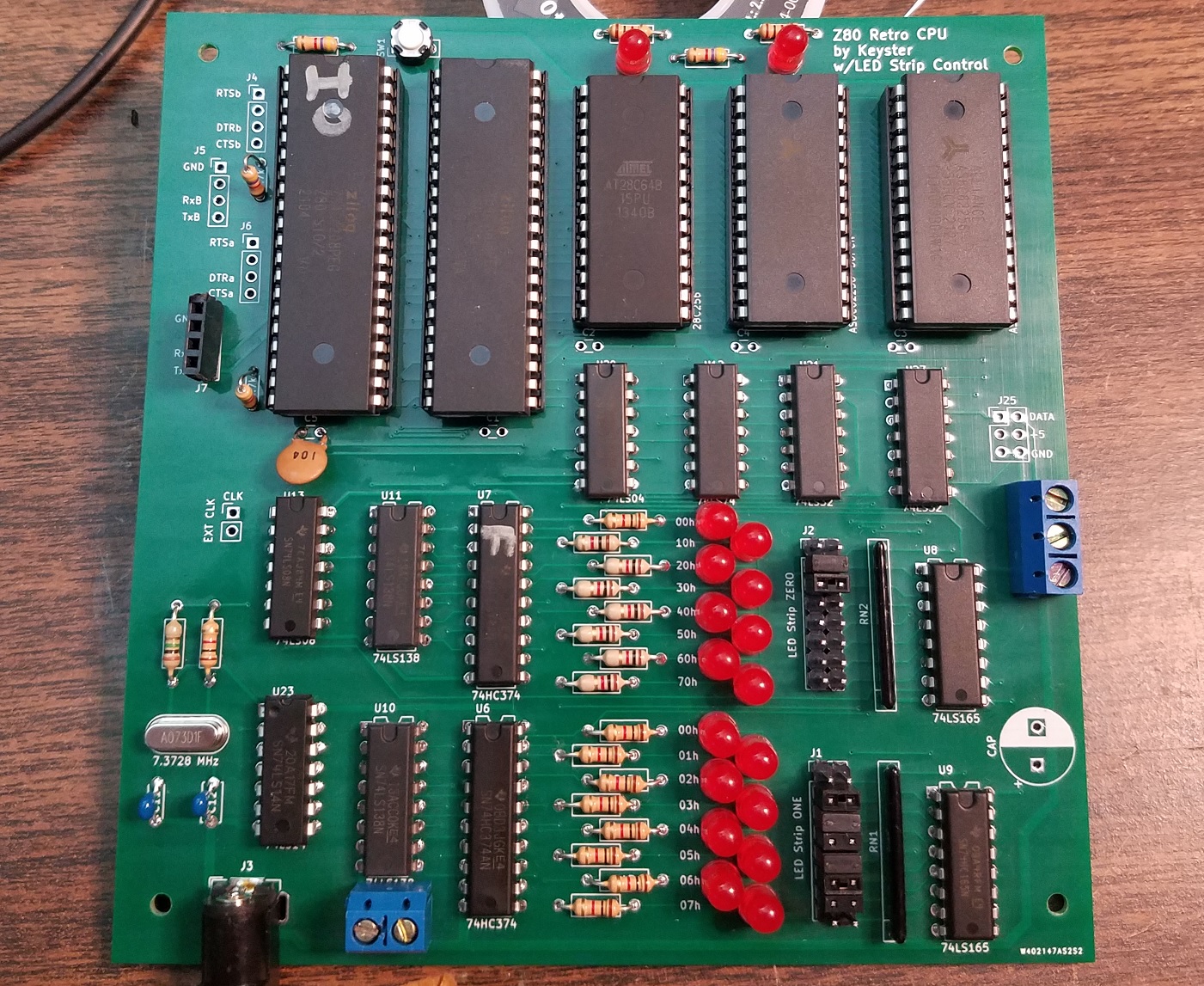 After Thoughts - Adding Scoreboard and Pac-Man Marquee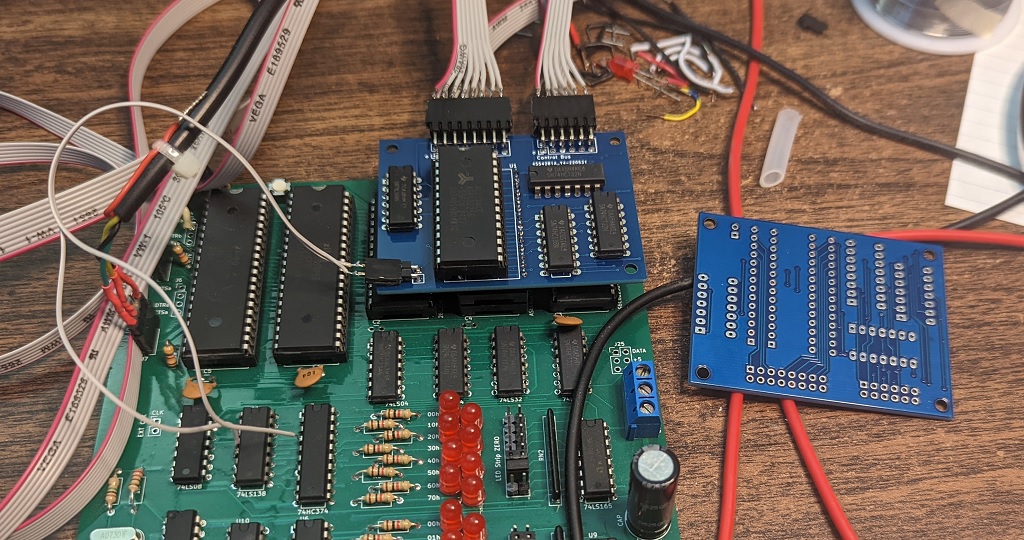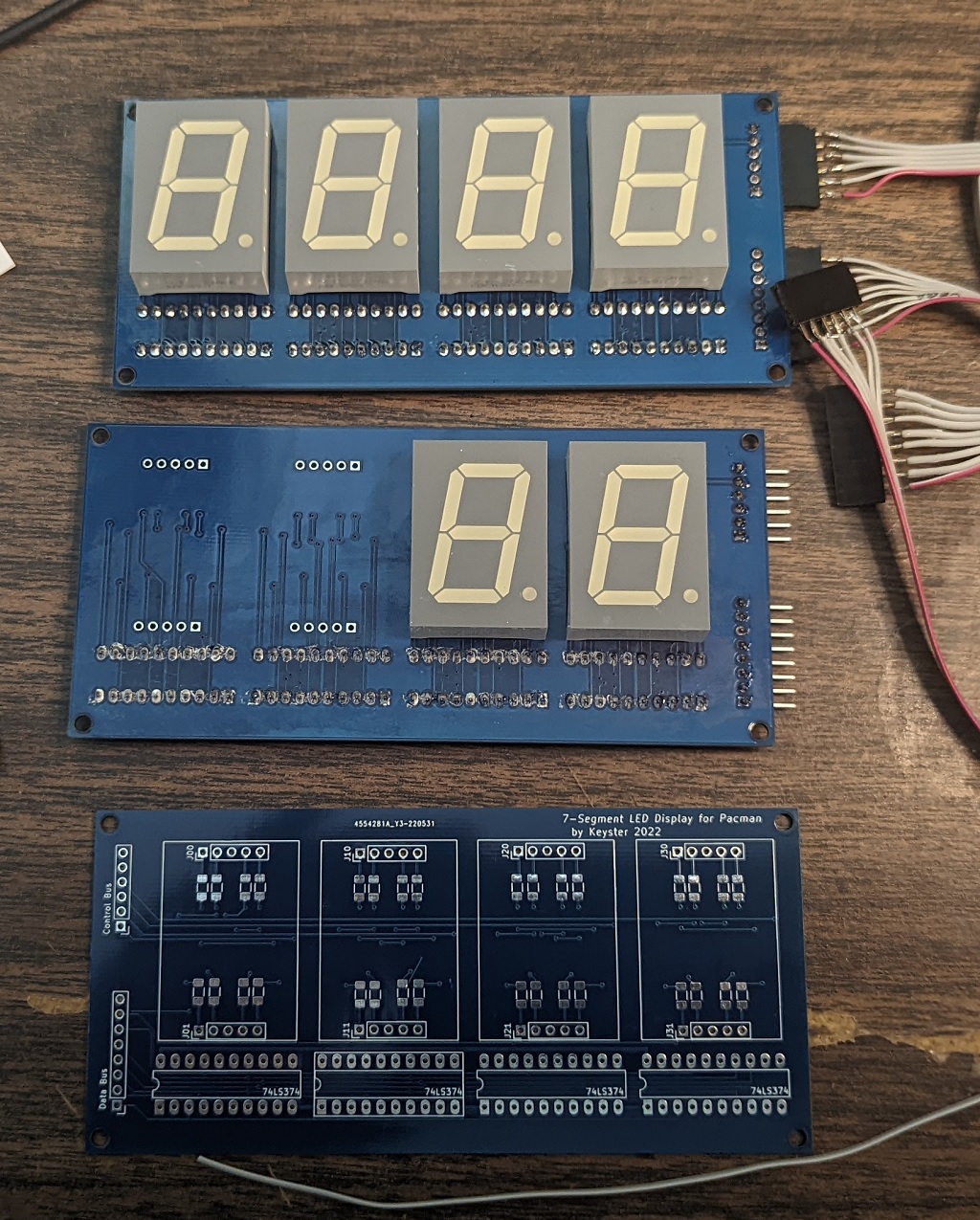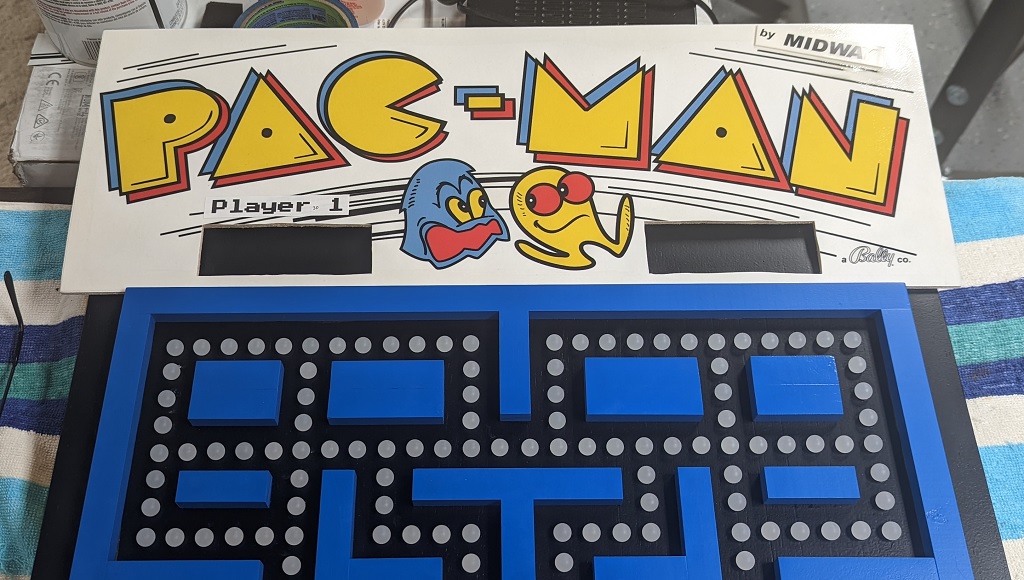 Almost Done.